As the February 14, 2023 election for Mayor and City Council nears, we invited candidates to participate in a questionnaire developed by a collaboration of Enid's nonprofit animal welfare community. This questionnaire is being sent to all candidates and responses will be shared with voters beginning February 6th. A QR code enabling easy access on mobile devices will also be distributed.
The five questions are educational and non-partisan, designed to inform and excite voters – no endorsements are implied. Our goal is to bring additional engagement and participation in the February 14th election.
Question 1
The Animal Welfare Community includes city-funded services (Enid Animal Welfare), volunteers, and citizen-supported nonprofits working in tandem to address Enid's animal overpopulation crisis. What kind of relationship would you strive to have with the Animal Welfare Community as a member of the Enid City Government?
Question 2
Many citizens have reported that Enid has a stray animal problem. What action would you recommend to reduce the chronic stray pet overpopulation in Enid?
Question 3

Have any needs related to animal welfare in your district been brought to your attention? If so, what are your constituents' concerns?
Question 4

Do you support instituting/interpreting ordinances recommended by animal control facilities and shelters in Enid to implement the programs that are determine necessary to save all healthy and treatable dogs and cats? Why or why not?
Question 5

What are your thoughts on the interconnection between the state of animal welfare and the state of community well-being here in Enid? How do you think adequate funding, staffing, and programming would contribute to overall community well-being?
Answer 1
"I feel it would be the same support as I had while I was Ward 6 Commissioner. I am usually always in support of public/private working together for a common good."
Answer 2
"I'm not sure if we still have a staff member bring an animal (usually a dog) to the start of the commission meeting, but I thought that was helpful to actually show one of the animals to potential individuals watching.I would also be in favor of placing pictures of animals available for adoption."
Answer 3
"In Indian Hills we have a group page that allows us to all be on the lookout for lost or stray dogs and cats. This has been a very helpful tool."
Answer 4
"It would be necessary for me to review any ordinances prior to stating I would vote in the affirmative. However, I am an animal lover who doesn't want to see harm to any animal."
Answer 5
"I've always heard that people who have pets live longer. Not sure if that is a fact or a myth, but I do know, when I've had a challenging day, it is very comforting when my dogs meet me at the door and are so happy to see me. I have to think most people in our community experience the same feeling with their pets. I have also had the opportunity to travel to communities where pets are with their owners everywhere they go. I watch other people ask to pet their dogs. I certainly hope our community will continue to become even more pet-friendly."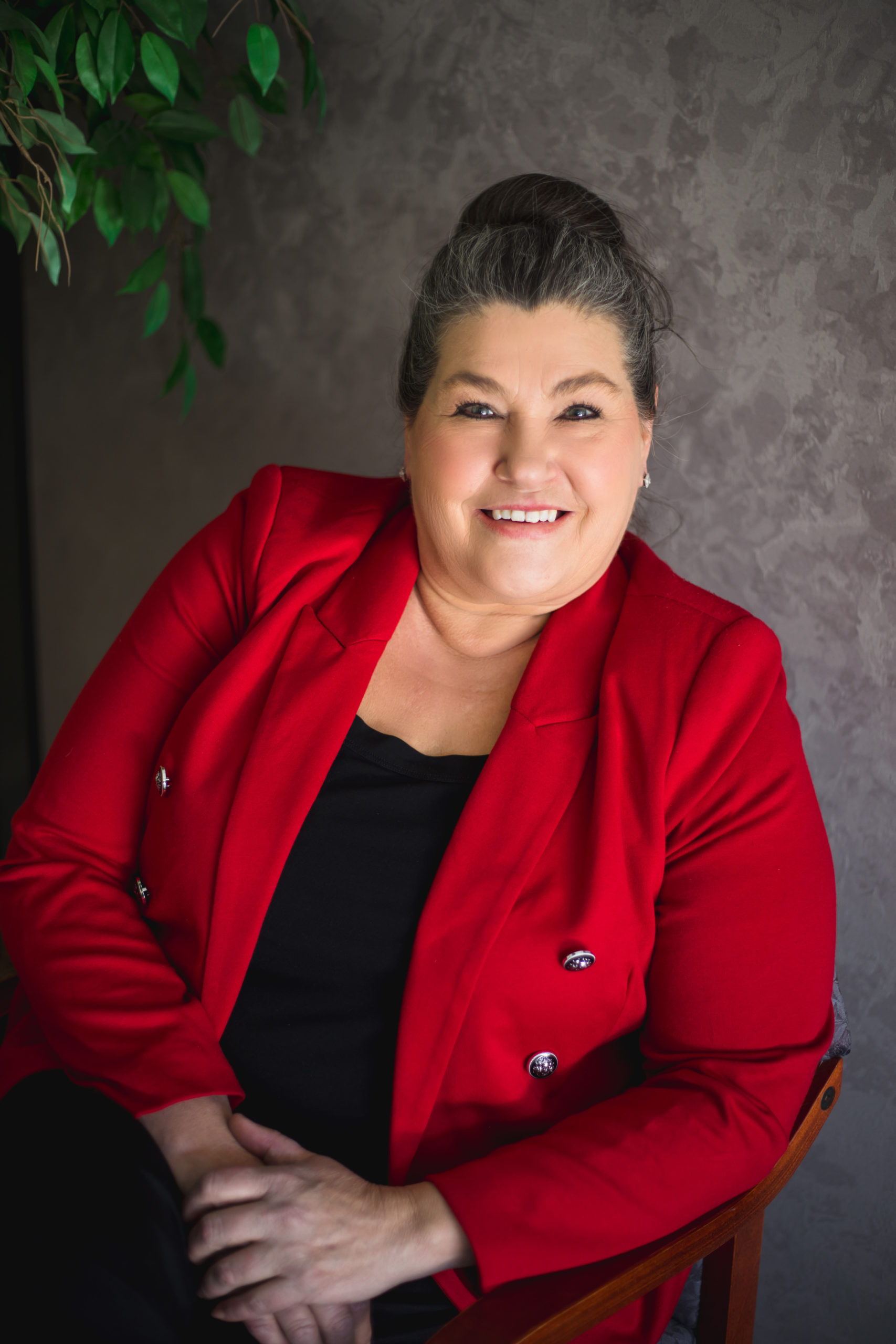 Jayme Wright Latta
Mayoral Candidate
Answer 1
"I have enjoyed having pets my entire life, horses, dogs, cats, gerbils, and even ferrets. Our fur babies love us unconditionally. We should strive to be the kind of person our pets think we are. Responsible owners take care of their animals, provide safe enclosures, and spay or neuter them to control the pet population. I admire those who strive to find unwanted pets good forever homes. I promise to work side by side with Enid Animal Welfare. Working together, we can explore every available option to care for the least of God's creatures. We need to achieve no-kill animal shelters."
Answer 2
"It's inhumane for animals to be abandoned or unwanted and living on the street. We need to save those animals from starvation or becoming roadside fatalities. Our focus should be on gathering and sheltering these animals, getting them medically cared for and ready for adoption."
Answer 3
"I do not currently represent a district; however, if elected, I will listen to the concerns of all Enid's citizens."
Answer 4
"Absolutely and equivocally. We should listen intently to the advice of professionals regarding stray animals and seek to follow their guidance."
Answer 5
"Stray animals roaming the streets of our community often reflect the emotional and financial well-being of our lives. The Covid epidemic lead to animal adoption, and now the economic downturn has contributed to those same pets being neglected. Giving those animals a safe environment, with a chance at a life that enhances an adoptive home, brings unconditional love, and a sense of family into our communities. Any programs designed to aid our homeless pet population enhances the emotional well-being of our community."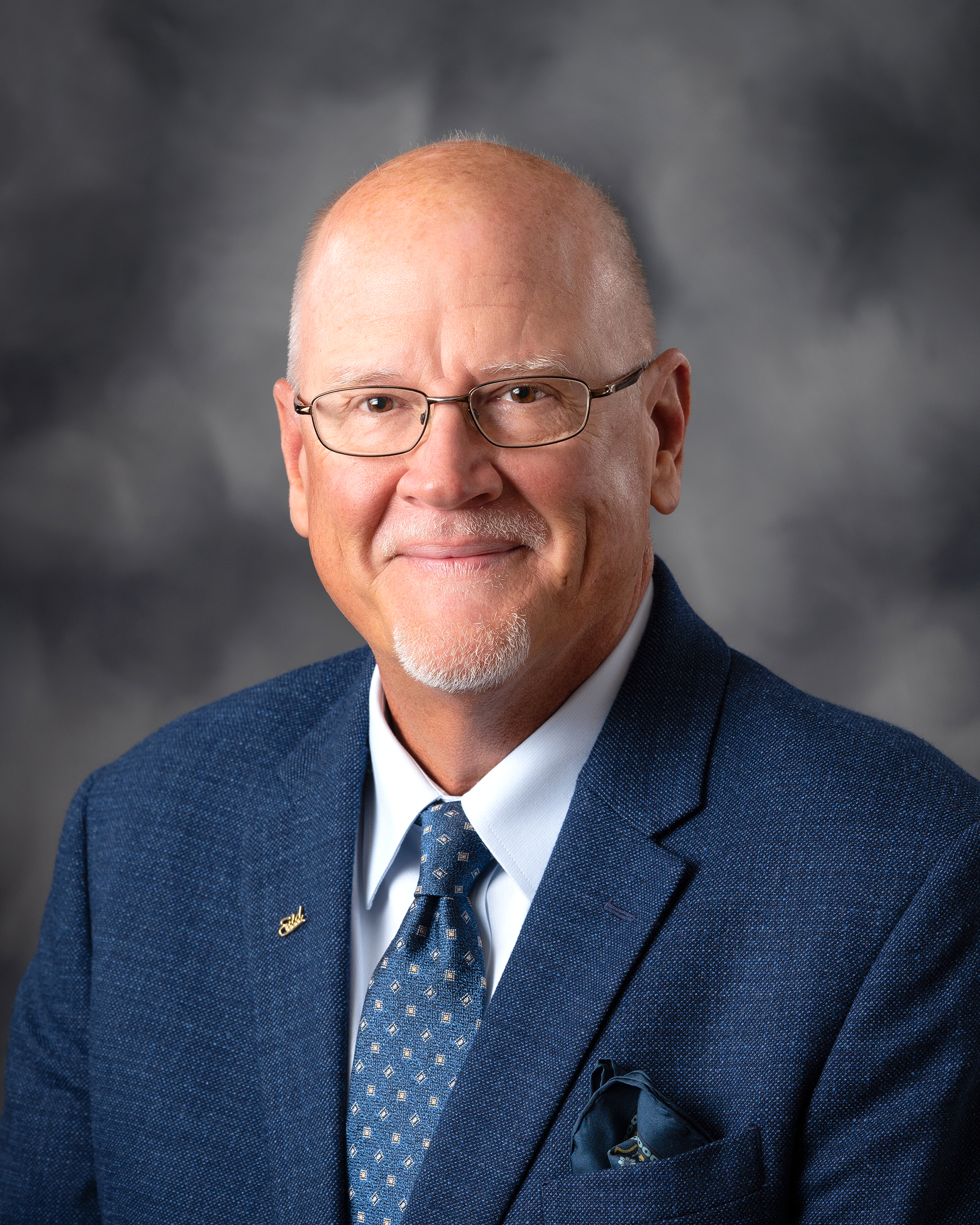 Jerome L. Allen
Council Member, Ward 1 Candidate
Answer 1
"This past year, the Enid City Commission approved changing the name of Animal Control to 'Animal Welfare'. I believe that is the mission of that department. The city has always had a relationship with ESPCA because it works. Out-of-town folks marvel that we bring a pet available for adoption at our bi-monthly meetings. Our parks department has several events throughout the year that are pet-friendly or pet-centric, such as the swim event at Champlin Pool at the end of the season."
Answer 2
"I represent Ward One. I see very little sign of stray animals in our area and have not received any complaint calls from residents in my ward. As I have been on the campaign trail these last several weeks, I have walked through every neighborhood in my ward and have not encountered stray animals to my knowledge."
Answer 3
"I have not had any animal welfare questions brought to my attention."
Answer 4
"As City Commissioner, it is my duty to study all ordinances brought before me, including any ordinances that would affect animal welfare. I support programs that save healthy and treatable dogs and cats."
Answer 5
"As I have campaigned throughout Ward One, I have been amazed how many residents have pets and sometimes many pets! I believe pet owners have better health outcomes with the addition of a pet in their household. I know that a pet made a tremendous difference in my parents' health and happiness."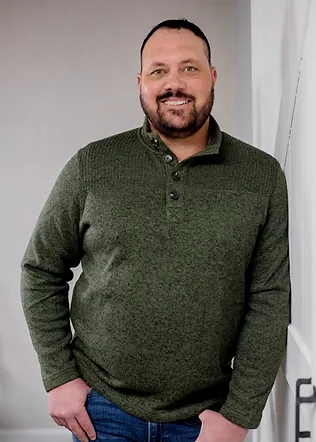 Answer 1
"I would seek to establish and maintain a friendly and professional relationship with the staff and volunteers on the frontline of this vital service."
Answer 2
"Pet owners should spay/neuter pets. When owners of a female pet have a litter of puppies/kittens they cannot provide for, I believe it would be best for them to contact the AWC to make arrangements for the litter to be transferred, so that the AWC can place the new animals in good homes."
Answer 3
"None so far."
Answer 4
"I trust that those who seek service within the AWC are capable of making the difficult decision of whether continuing to provide medical treatment to an animal is a viable solution and when it is not."
Answer 5
"Pet ownership has become a staple of American life and as a result the AWC is an absolute necessity. Government has a duty to provide for public safety and general welfare, therefore a well funded AWC is necessary to maintaining that duty."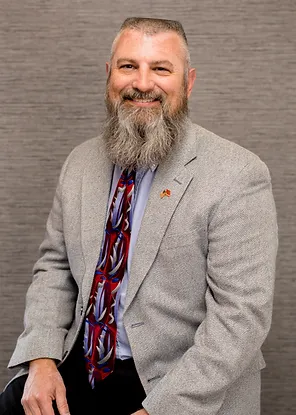 Answer 1
"We have had a great relationship in the past and I would strive to continue that relationship in the future, no matter where I am serving. We encouraged my daughter, Amanda, to volunteer at the ESPCA and she did that for years, attaining the highest level of volunteer status. God expects us to care for all with which we have been entrusted."
Answer 2
"All the pets that are a part of our family were strays. I understand that not everyone wants to take in strays or has the resources to do so, which is why I would encourage citizens to be responsible pet owners first, and to promote getting pets spayed or neutered."
Answer 3
"No, not in any of my many personal face-to-face interactions with constituents."
Answer 4
"We should strive to save as many of the healthy and treatable dogs and cats as we can. This is why it is important to encourage responsible pet ownership in the first place. It is important to enforce all of our existing laws and ordinances, and not just those related to animal welfare in general. I support personal responsibility and accountability in all areas of life, to include animal welfare."
Answer 5
"I have heard the saying, "You can judge a person's character, not by how he treat's his supervisor or even peers, but how he treats those who can do nothing for him." Animals fall into that category. It comes back to treating those with whom we have been entrusted, with care and respect. It is important to provide a service to the residents based upon compassion and safety. I also think it's important for a community as a whole to get more people and non-profits involved in the solutions which can greatly help with necessary resources to facilitate the animal welfare mission and positively impact the community for the greater good."
Kyle Hockmeyer
Council Member, Ward 2 Candidate
khockmeyer@autrytech.edu
We have not received this candidate's responses yet.
Derwin Norward
Council Member, Ward 2 Candidate
ward2@enid.org
We have not received this candidate's responses yet.