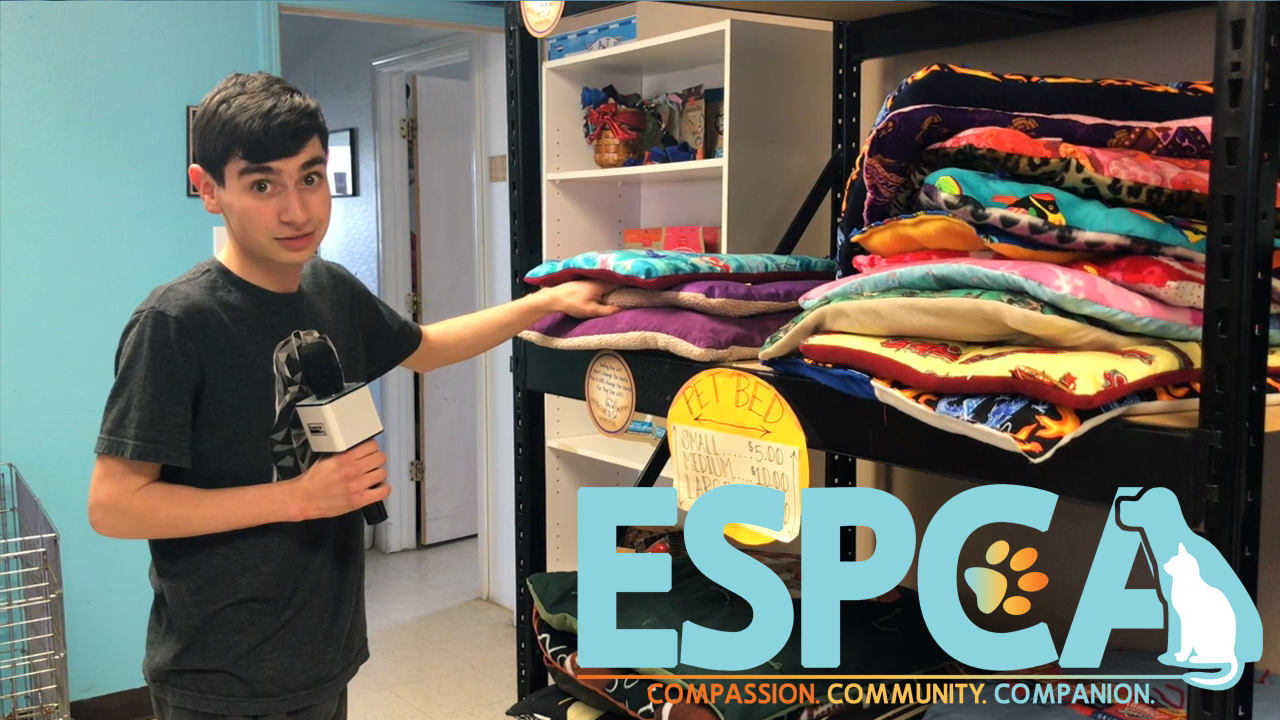 Join Jacob as he shows us around the shelter each week, along with special guests and surprises. Click the photo to watch this week's Wednesdays With Jacob.
This Week:
Announcements with Dibbles and Jacob
Adoption Event at PetSmart April 6th 1PM – 4PM
Heather with Rebel Rescue tells us all about the Paw Wash Saturday, April 6th 10AM – 3PM at The Groom Closet
Jacob Gives a Shout Out
Some Cute Pups Looking for their Homes
Some Fun Info about ID Tags
Thank you for supporting the ESPCA.